How do we know?
Because we share your passion to drive out the behaviours that damage your employees' performance, your company culture and ultimately, your bottom line.
How good is your business?
If anyone asked you that question, you'd probably talk about some metrics like turnover, profitability, market share etc.
But how would your employees answer it?
It's likely they'd talk about life at your company. The culture, management styles, level of staff turnover, and how well they're treated.
Ask yourself how they'd rate your company in these terms. Be honest.
If you're feeling concerned about the answers you've just uncovered then now's the time to contact us.
Our sole purpose is to build successful workplaces in every organisation we work with – one team at a time.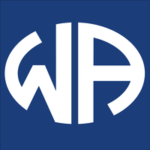 Jane Dawson
Deputy Chairman – Wakefield Acoustics
My team found the programme relevant, engaging and enjoyable and easy to implement.​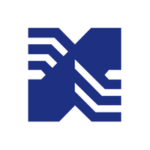 Steve Jarvis
Business Team Manager – Borg Warner
The best interactive managerial course my leaders have ever been on.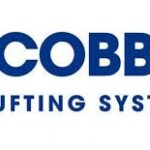 Jason Kent
Managing Director Cobble Van de Weile
An overall increase in confidence and communication resulting in higher levels of productivity.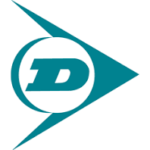 Steve Ridgeway
Managing Director – Dunlop GRG
I see differences in the way they communicate with their teams, myself and other members of our management team.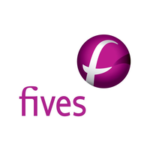 Lily Chapman
HR Manager – Fives Landis
Richard was able to use his own background, experiences and knowledge to help put the learning into practice.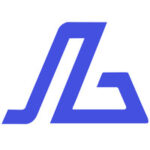 Karen Houghton
HR Manager – Sanko Gosei
Richard has a unique way of training that gave our culture a new lease of life. ​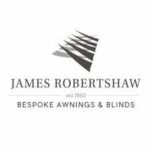 Lesley Sharrock
Managing Director – James Robertshaw
The heightened appreciation and respect within the team has resulted in a more productive culture.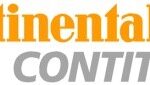 Carole Anderton
HR & Logistics Manager
All training was focused and pragmatic, ensuring all delegates felt confident to coach their teams.
Recent News

Let's Work Together