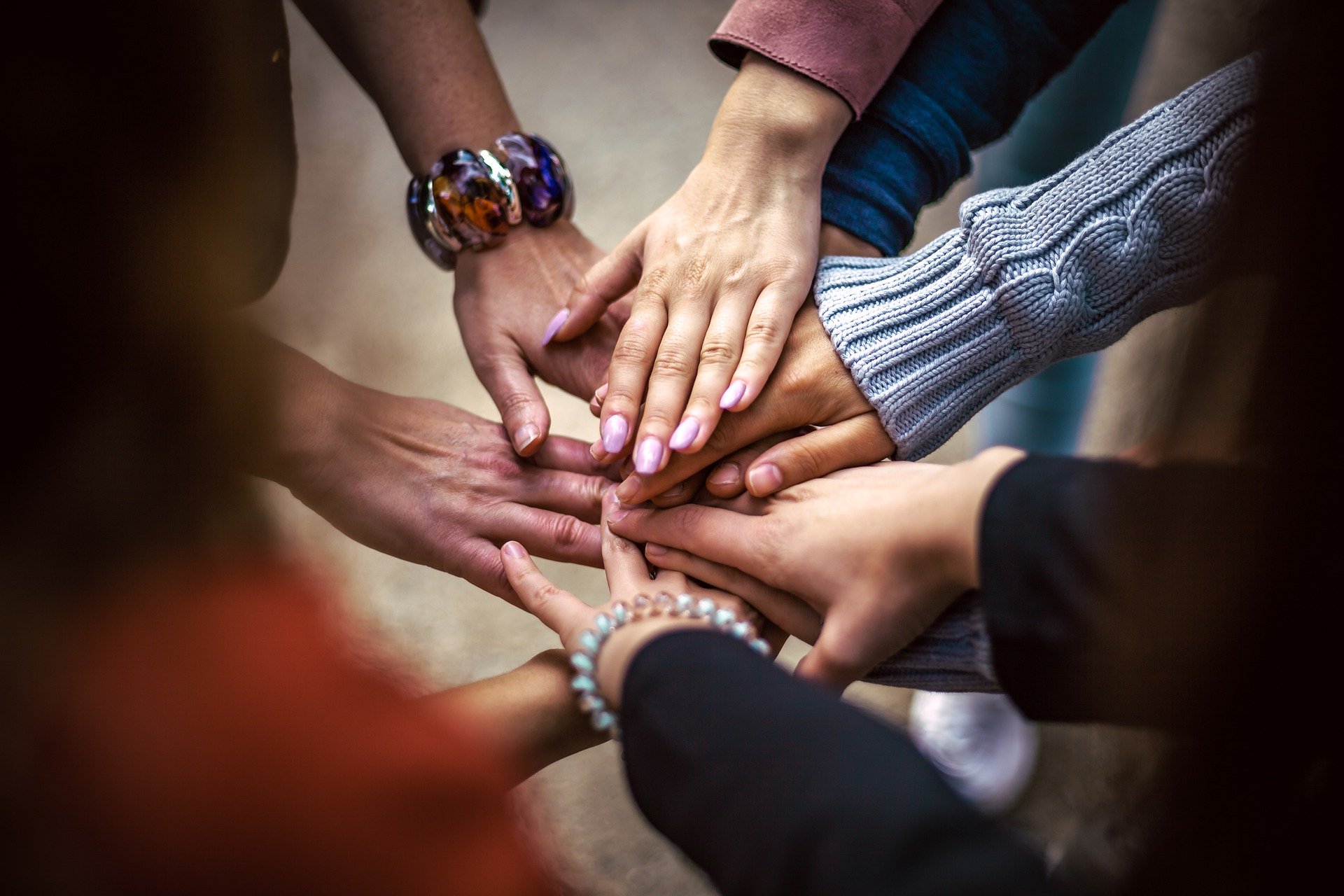 Reduce turnover, lower costs and increase productivity.
Companies aren't only competing for customers and clients, they are competing for the gold-standard players in the labour market as well. The terms company culture, employee well-being and work-life balance populate most job postings today, as employers hope these perks will draw top talent. But not all perks are created equal. In fact, most employers tend to focus on offering surface-level perks – perks that might look flashy and exciting but don't offer much value to employees – over a long-term plan to create a company culture that supports growth, retention and employee well-being.
Employee well-being is the key to a strong company culture
You simply can't have a strong company culture without well-balanced and healthy employees. If the individuals who make up your team are not operating at their peak, your team as a whole never will either.
Employee well-being is good for your bottom line
Multiple studies indicate that happy, healthy and engaged employees are more productive and reduce costs in a company. Employees with more positive experiences at work were "much more likely to report significantly higher levels of discretionary effort," according to the Employee Experience Index, the workplace quality measuring tool developed by IBM and Globoforce.
Additionally, 83% of employees feel their well-being influences productivity, and 33% said poor well-being had been a factor in leaving a job, as revealed by research by PwC, a consulting and professional services network. And what's more, is that according to the same study, 24% of employers say that employee turnover is the #1 challenge to their people strategy.
This means that investing in your employees' well-being means indirectly investing in your company's productivity which could lead to big returns down the line. It also means that neglecting to support employee well-being could mean losing employees – especially strong employees who may expect more from their workplace, knowing that they could likely find it elsewhere. This then translates to time, money and resources lost in the effort of replacing these employees and subsequently training new hires.
How to support employee well-being at work
Many employers mistakenly believe that investing in their company culture and employee well-being means providing a kitchen stocked with snacks and a foosball table. And while these things are nice to have, they are nearly meaningless if you don't have additional more substantial cultural support measures in place.
What will truly make for a highly engaged and productive team is to invest in their growth and development, inside and outside of the workplace. Tony Robbins says that the number one key to a fulfilled life is that we grow. When you provide opportunities for growth, you show your employees that you care about them beyond the duties of their job.
In order to create an environment focused on progress and development, consider providing ongoing training, not only for your employees' job functions but for their lives outside of the workplace as well. You might bring in a financial consultant for a lunch-and-learn session, or provide free yoga classes once a week where employees can learn strategies to destress and refocus. Offer to pay for online courses or to send employees to workshops and conferences that give them a chance to expand their networks and establish themselves as industry insiders, and even as experts.
Start to implement your company wellness program today with help from Behaviours In Business. Schedule a completely free session with one of our trainers who will lead your employees through self-awareness and goal setting exercises to jump-start your journey to an unshakable company culture.